You are here

Divorce
Divorce
Submitted by Moneta Financial Management, LLC on November 8th, 2016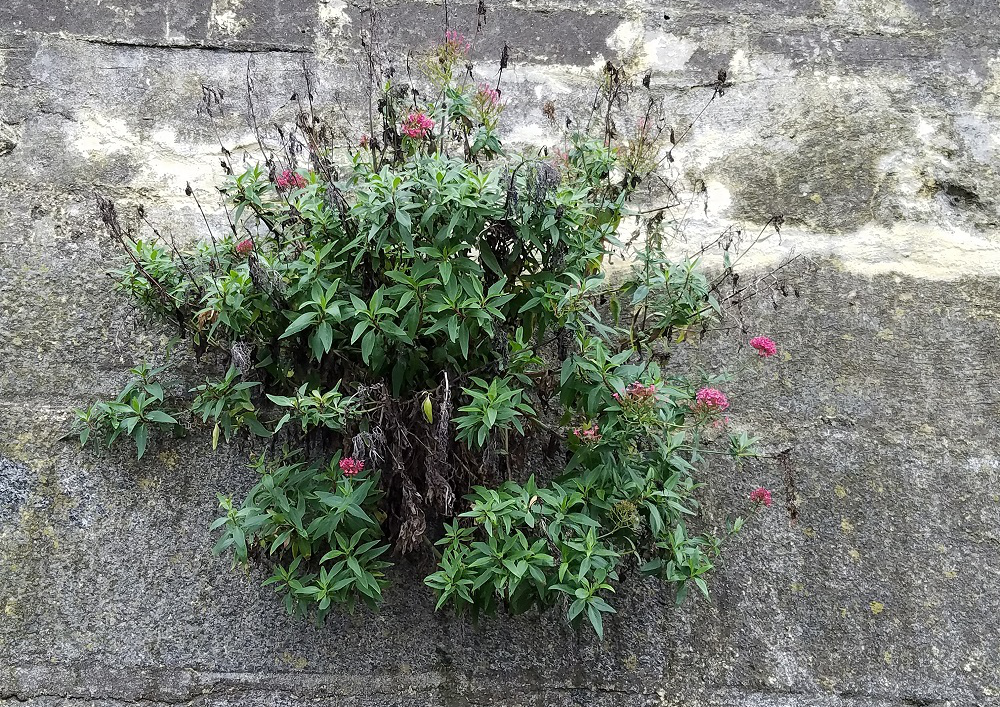 I tell my clients I have gone through many life experiences. These experiences help me relate to what they are going through. I recently completed another experience – divorce. The emotions hit as I opened up the mailbox and saw the envelope – the same one I self-addressed and stamped 10 days before. I was expecting it, but maybe the next week, or the week after or the week after that.
There's an incredible sadness that goes with divorce. It's the loss of a life you had expected to share. There's a feeling of failure of not keeping part of the vows you eagerly said in front of all your friends and family. There's the guilt of breaking up a family.
After spending two years of trying to fix the marriage, someone had to call it. I'm lucky that the process was quick for me. Our only child is grown. Assets were easy to split. After much discussion we agreed to sell the house that has been home for 19 years.
But through the sadness is a freedom that I am no longer affected by someone else's decisions. I am solely responsible for the choices I make in regards to my earning, spending, and saving. There is a comfort knowing I don't have to compromise in decorating where I live. There is an excitement that the next vehicle I buy will be my decision. Not one in which my parents helped (first car). Not one in which my spouse had a say (last five vehicles).
Sometimes life isn't what you thought it was going to be. If divorce is part of your past, I can help you sort through the baggage and start to recognize the possibilities that await. I want to show you that you still have a financial future and now is the time to get your financial house in order and move on. I want to create a plan customized to your needs and goals. You may have thought this was an end, but it is really only a beginning.
Need next steps?
If you are an empty nester, click http://www.monetafinancialmanagement.com/empty-nesters
If you are an active retiree, click http://www.monetafinancialmanagement.com/active-retirees